JUST TO LET YOU KNOW
DON'T FORGET !

The Little Chocolate Truffle Company
will be coming regulary on the First Fri of the month.

Contact her direct to place your orders. You can also order online through the post.

Her website is: The Little Chocolate Truffle Company
and email: info@thelittlechocolatetruffleco.com
---
The Shambles Market
Is now on TripAdvisor.
So if you use the Market regularly, and love your local stalls,
or if you are just visiting for the day, and you have enjoyed your visit.
Please leave us a review, using the link below.
---
The Shambles Market has joined #WDYT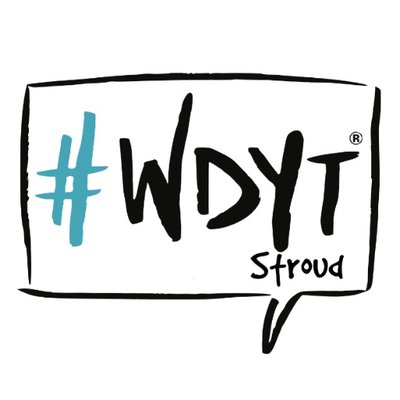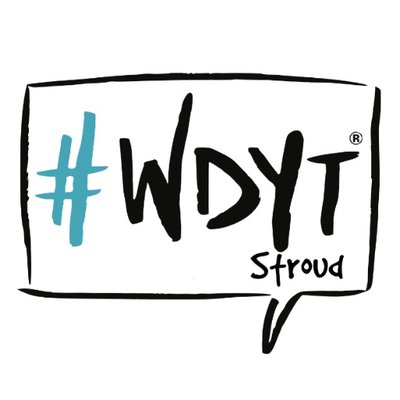 #WDYT is a Social Media Campaign to promote the local High Street.
If you use Twitter search for
@Stroud_WDYT
"We love #STROUD & we want more people to share the great things we have here. #WDYT?
What do you Think. Bringing some social fun to our local high street."
Register with them and you can also
win great prizes.
---
If you have ever wondered about visiting us in Stroud, or the Stroud District. have a look at this short film '
Discover Stroud District'
and wonder no more – just come!
Look Out for the NEW 'Think Locally' Books. Listing Independent shops and businesses in the South Cotswolds. We are on page 79.